Double Rescue
 is the second episode of the first season.
Plot
Hank collects his usual freight, when Dennis intentionally gives him the wrong trucks. As if things couldn't get worse, Dennis tells a rookie signalman to switch Hank onto a siding, which Dennis does not notice is an old line.
Characters
Locations
Ballahoo Scrapyards (mentioned)
Trivia
Episode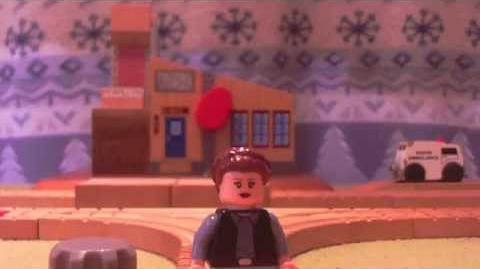 Ad blocker interference detected!
Wikia is a free-to-use site that makes money from advertising. We have a modified experience for viewers using ad blockers

Wikia is not accessible if you've made further modifications. Remove the custom ad blocker rule(s) and the page will load as expected.