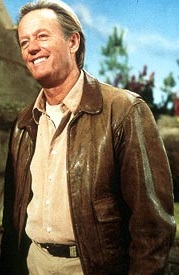 Burnett Stone
is the owner of Lady, Neil and Flora. He manages the Great Waterton line.
Bio
Burnett was born on May 27, 1910 in Gloucestershire. In 1914, he and his family moved to Wellsworth where he met the love of his life, Tasha. He married Tasha in 1931. Their first and only child, Callum, was born in 1935. His granddaughter Lily was born in 1959.
In 1962, Burnett purchased Neil to work with Lady on the Great Waterton line.
Ad blocker interference detected!
Wikia is a free-to-use site that makes money from advertising. We have a modified experience for viewers using ad blockers

Wikia is not accessible if you've made further modifications. Remove the custom ad blocker rule(s) and the page will load as expected.